Simple. Transparent. Low Cost.
401(k) and Employer-Sponsored Plan Services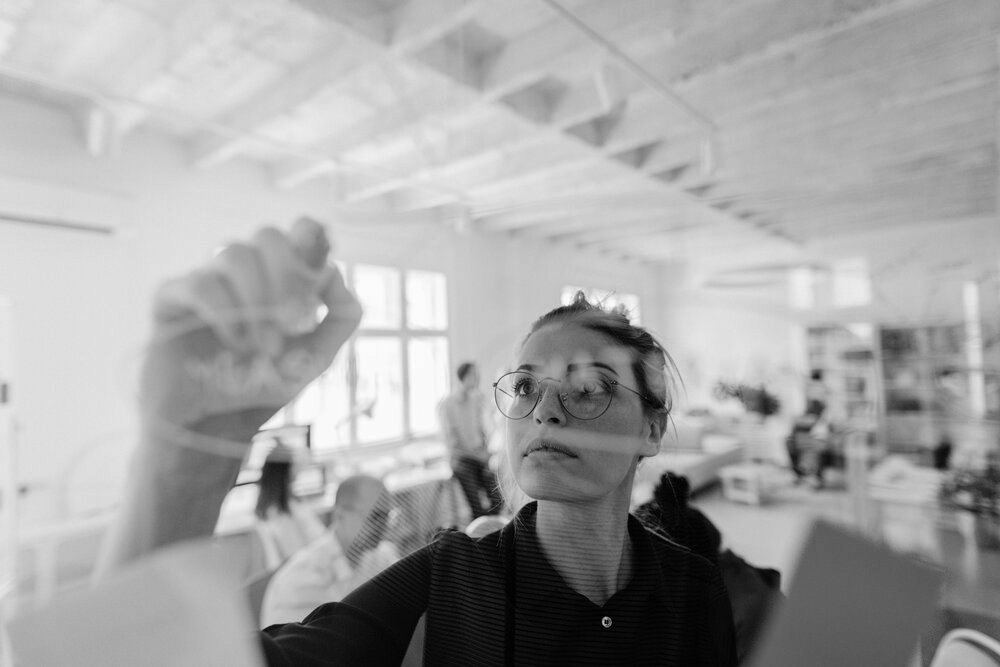 Plan Set-Up​
There are many different types of retirement plan options for your business. Our retirement plan consultants work with you to structure the right type of plan that fits your company's specific goals.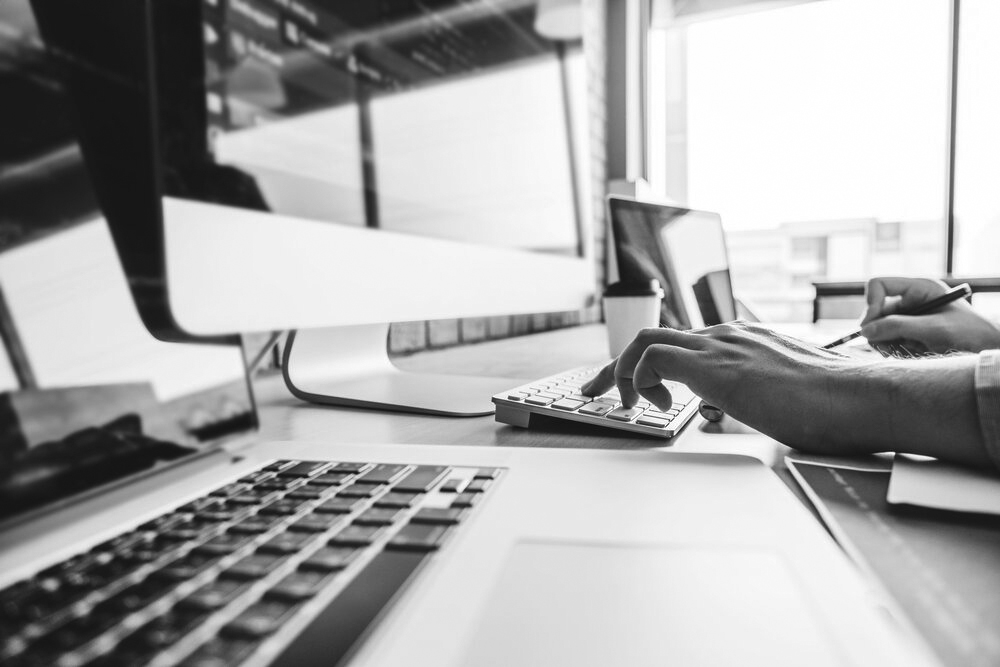 Fiduciary Monitoring
Our 3(21) and 3(38) Fiduciary services mean that we build, select, and monitor your investment lineup. We ensure documented processes and investment selection criteria to keep your plan compliant and your investment oversight up-to-date.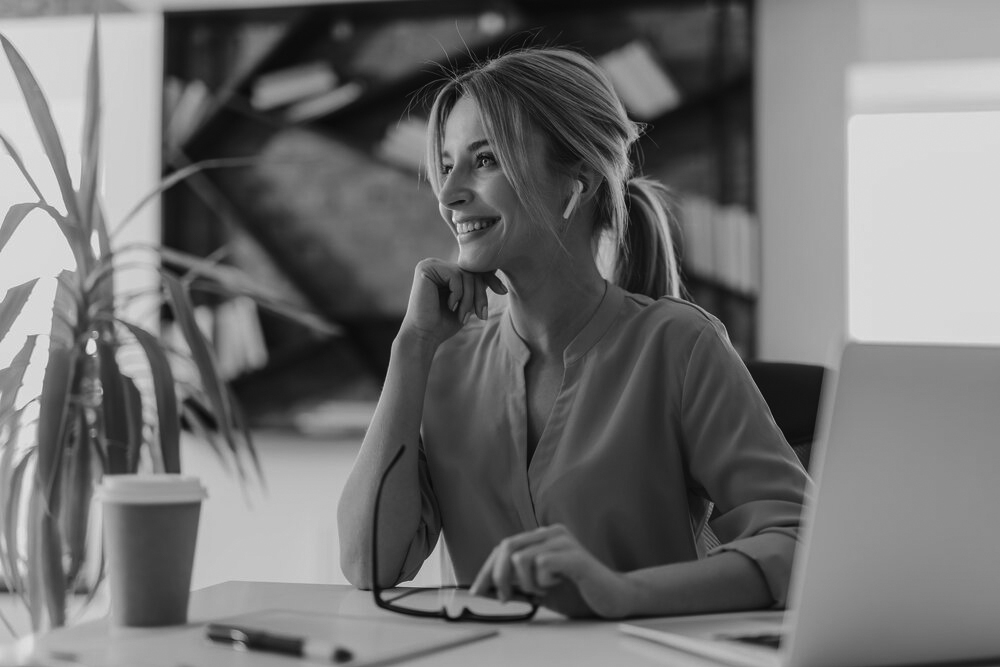 Low-Cost
The biggest kept secret in retirement plan management is built into how costs are structured. Low-cost, transparent plan designs help employers and employees save a ton of money over time. How much are you paying?
Find out how much you are truly paying.